Pounding rain, severe wind, freezing cold and blistering heat are no match for the commanding strength of steel. A finish ensuring long-lasting beauty and protection.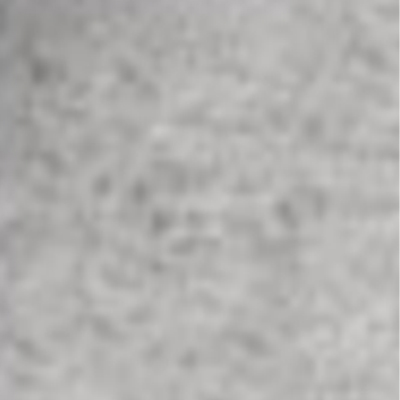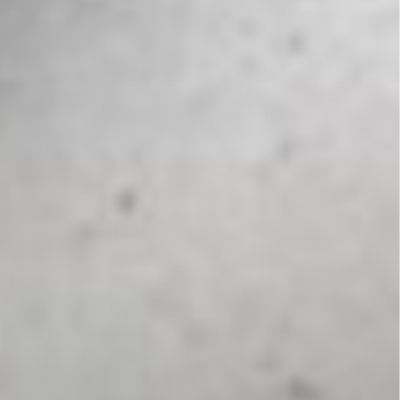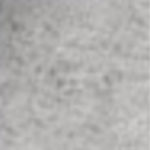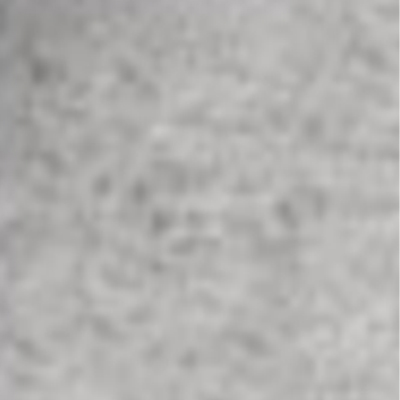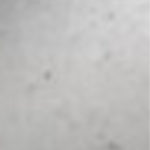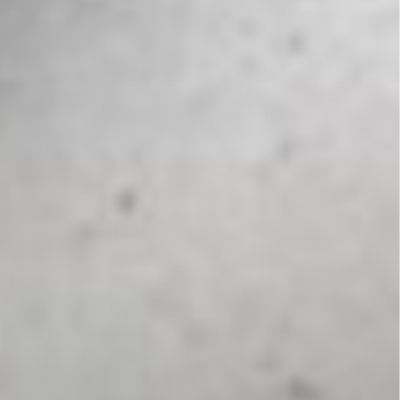 Duchesne aluminum sidings come in two distinct finishes: plain and woodgrain. They are available in several profiles and colours suitable for any project.
Double 4 horizontal
Double 4 colonial horizontal
8″ horizontal
8″ vertical
Double 4 vertica
For more information on Duchesne Product warranty, please visit their website.