Who would of known! At Cabanon Design we even customize your roof! Choose the roofing option that best suits your project!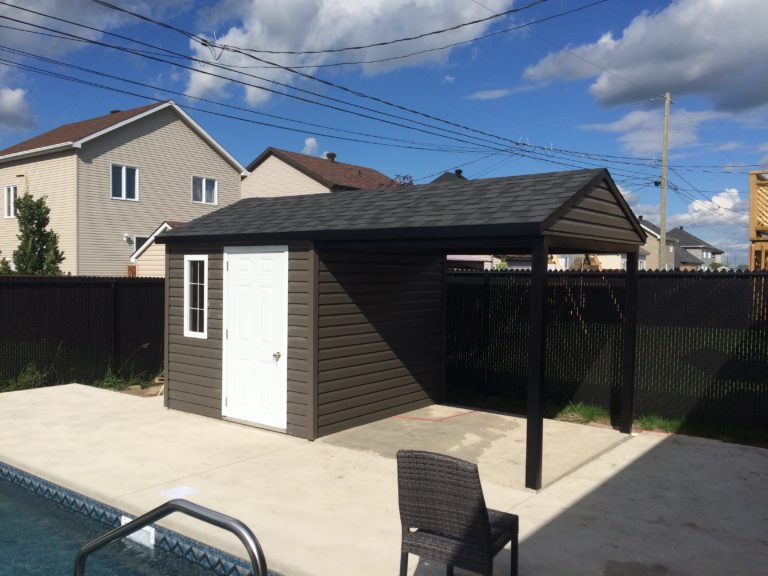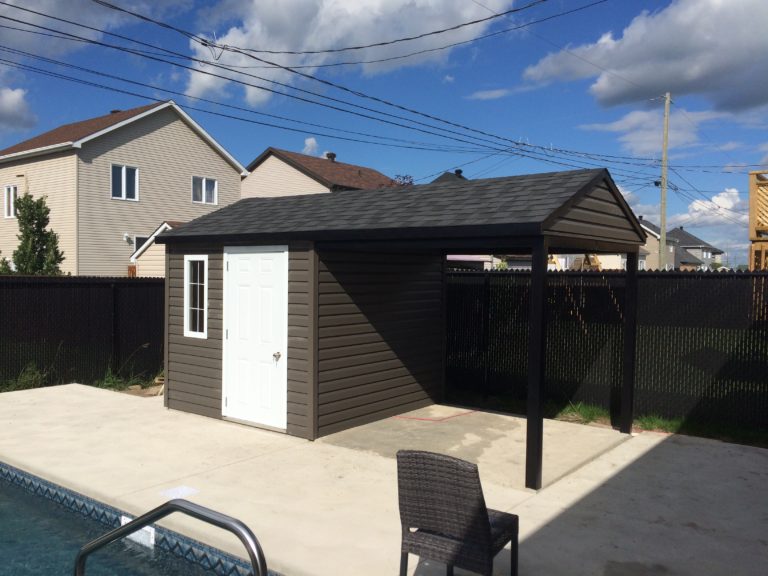 The roof extension allows you to enjoy the summer and the storage section allows you to store your equipment.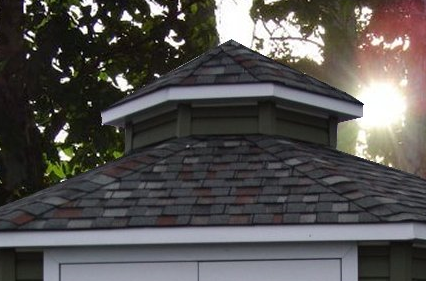 To give a more rustic style to your shed, add a campanile!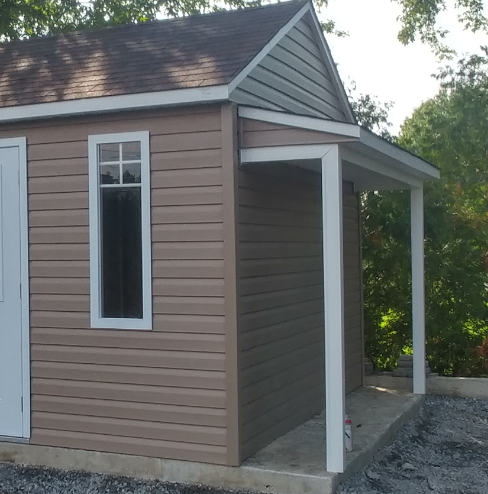 To give some originality to your shed.